Online Telehealth consultations
It is understandable that you may be opting to limit your errands and face to face appointments during this time. For this reason, we have developed an online Telehealth consultation option.
Our online Telehealth consultation is backed by a 100% satisfaction money guarantee.
If you are not satisfied with the consultation, we will not charge you.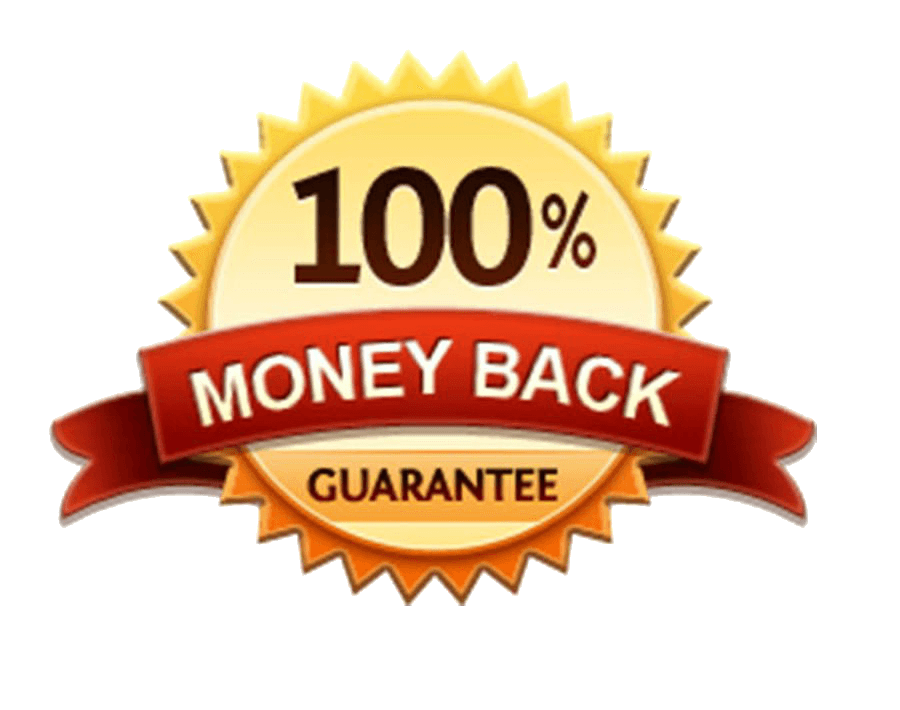 An online Telehealth consultation includes:
An online web-based appointment that allows you and Inlign Osteopathy to visually consult via computer or smartphone from the comfort of your own home
The 30 minute consultation will follow the pattern of a standard face-to-face appointment, with the first few minutes being a discussion about your current condition to inform a diagnosis. You may be asked to perform certain movements or exercises to aid in the diagnostic process
The treatment portion of the consultation will include guided and targeted stretching and exercises specific to your complaint as well as advice to help manage your condition. Any management plans will be emailed to you after the consult
A Telehealth consultation is $65 (for 30 minutes)
100% satisfaction guarantee. If you are not satisfied, you will not be charged.
While a hands-on component is not possible, the professional advice and tailored stretches/exercises form a valuable package that is aimed to alleviate and treat your conditions.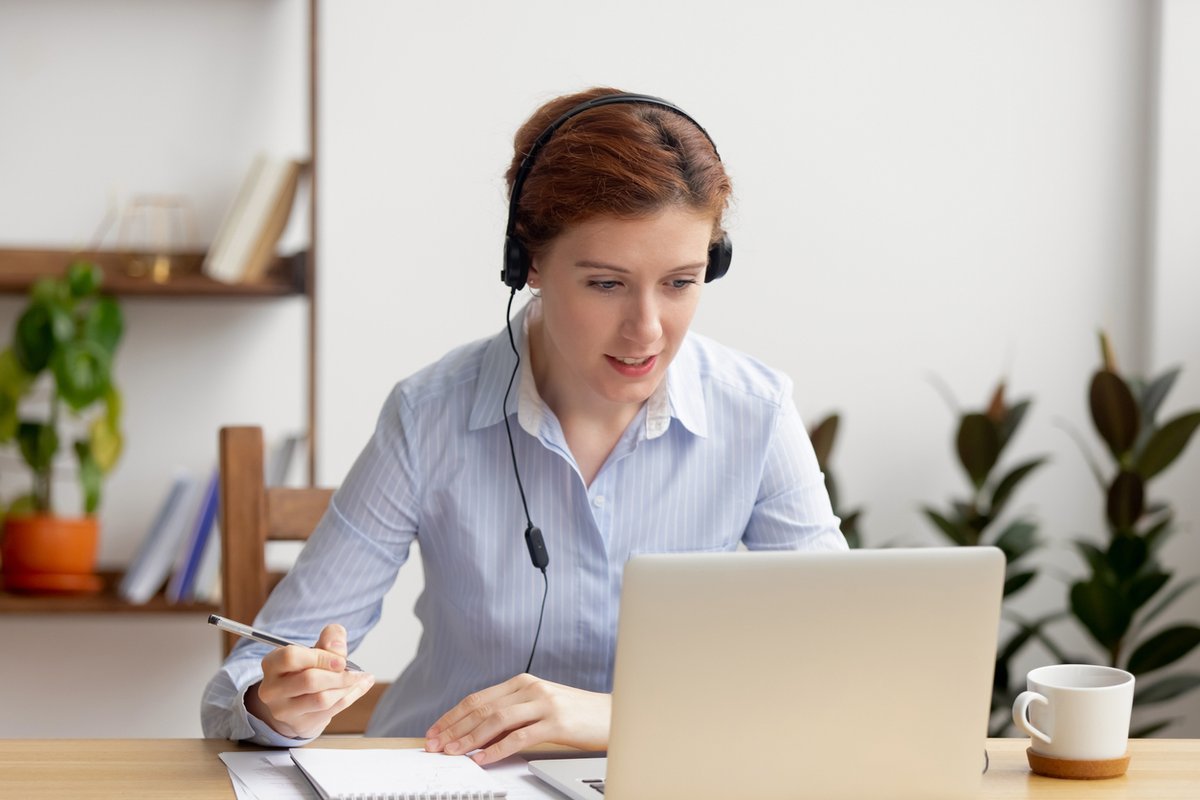 ---
How do I book an online Telehealth consultation?
Book an appointment via our online booking system or through our phone booking service on (03) 9827 1521 and select the 'Telehealth Consultation' option.
You will need a smartphone or a computer with webcam and audio capabilities. At the appointed time, click on the link provided to begin your consultation.
A Telehealth consultation is $65 (for 30 minutes). An invoice will be sent to your email after the consultation. If you are not 100% satisfied with your online appointment, you will not be charged.
Unfortunately private health insurance and Medicare rebates are not currently available for Telehealth consultations.
In addition to Telehealth consultations, Inlign Osteopathy will continue to offer face-to-face appointments while adhering to government health advice. We hope that you continue to stay healthy and safe through these difficult times.