Treating the cause of your pain
---
Back, neck and joint pain

Treating your sudden or long term injuries for the best outcome

Experienced practitioner

Over 15 years experience, across thousands of patients

Trusted by locals

Over 70% of patients referred by satisfied patients
---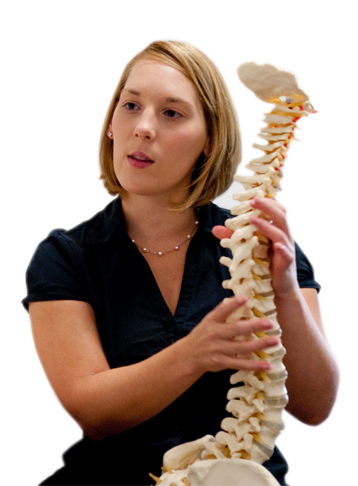 Inlign Osteopathy will continue to provide you ongoing care during these challenging times. We are strictly following the advice of Australia's federal health department. While most of these hygiene processes were already in place, here are the steps that we are taking to protect your health and safety:
A complete set of fresh linen for every patient
All linen washed at a high temperature
Sanitising of all contact surfaces after each appointment - including door handles, treatment tables, desks, pens and HICAPs machine
Hand sanitiser provided in waiting room for use by patients
Gloves used where appropriate
Cleaning of bathroom with bleach solution
We offer joint, neck and back pain treatment
---
Inlign Osteopathy has treated thousands of people across Melbourne. We provide our services from our South Yarra osteopath clinic. Due to our convenient location, many patients after back pain treatment visit us from inner south east Melbourne suburbs, such as Toorak, Malvern, Armadale, Prahran and Richmond.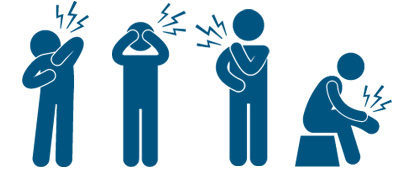 What happens during an osteopathy treatment?
---
Osteopaths are manual therapy practitioners that focus on the whole body.
Inlign Osteopathy uses a range of manual therapy techniques, aimed to both reduce/relieve your pain and also to treat your underlying conditions that are causing your pain. These techniques may include combinations of massage, stretching, counter strain, muscle resistive techniques, manipulation and also dry needling.
We will communicate our methods at all times, so if you ever feel uncomfortable we can adjust our techniques to suit. You may also be prescribed post treatment exercises, which are aimed to improve your condition faster.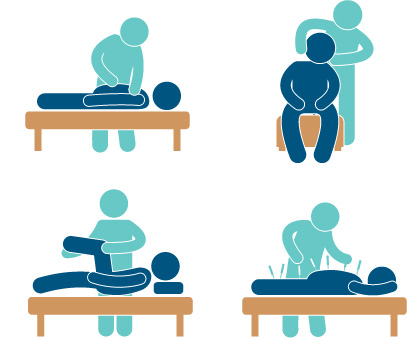 Inlign Osteopathy is fully accredited by osteopathy's leading bodies.
We also have HICAPS for instant private health insurance rebates. Our South Yarra osteo clinic on Toorak Road South Yarra, near Chapel Street. It's accessible by car, tram or train.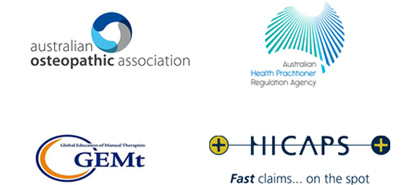 ---
---
NEW PATIENT REFERRAL RATE
---
We're proud that over 70% of Inlign Osteopathy's new patients have been referred to us by their friends or family.
Dr Raissa 'Raya' Anin is the principal osteopath at Inlign Osteopathy.
Raya combines her osteopathy techniques with an advanced dry needling qualification, ensuring the root cause of your injury is treated.
Raya has over 15 years experience treating thousands of patients across Victoria. Raya has served on the Australian Osteopathic Association committee and is a clinical osteopath instructor.
Raya also has a Human Movement degree, giving her extra insight into post injury rehabilitation.