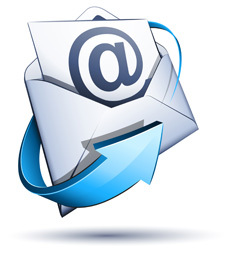 Thanks for contacting us. Your message has just hit our inbox. We will get in touch with you as soon as we can (80% of the time we get back to you within 1-2 hours).
Our 24 Hour Treatment Booking Service
Want to book a treatment now? Even if you've sent us a message, you can still call us now to book an osteopathy appointment 24/7.
Just call us on (03) 9827 5315
Feel free to also email us at osteo@inlign.com.au.